Château du Bédat is a great location for film makers and photographers.  The owner Anna Green had a successful film location business and so is fully able to understand the needs of those in the industry.  
The chateau chai is an ideal setting for a concert or a private event easily housing up to 100 people.
Surrounded by idyllic bio forestry, land and parks with its own private lake the Chateau offers an endless supply of beautiful walks, fishing, clay pigeon shooting and archery.
If looking for a day or week away for managerial seminars or "bonding days" the Chateau can cater for your needs.
Have just spent a wonderful week in Bédat,  a very charming Chateau in a  fabulous situation. I awoke every morning to see the snow capped Pyrenees, I felt I could almost touch them. The sky at night was ablaze of red and as I lay in bed with the shutters open , the sky was lit up with too many stars to count. There are lovely walks and the Chateau is  very comfortable, with traditional log fires.  The food was exceptional, the duck lasagne is an absolute must. 
Situated in a very little known area of France , not overrun with 100's of tourists it has a plethora of historic towns to visit and some of the best restaurants in France on the doorstep. 
I would return as soon as I can,  and would even contemplate using it as a film and stills  location.
Sue Quinn
Clapham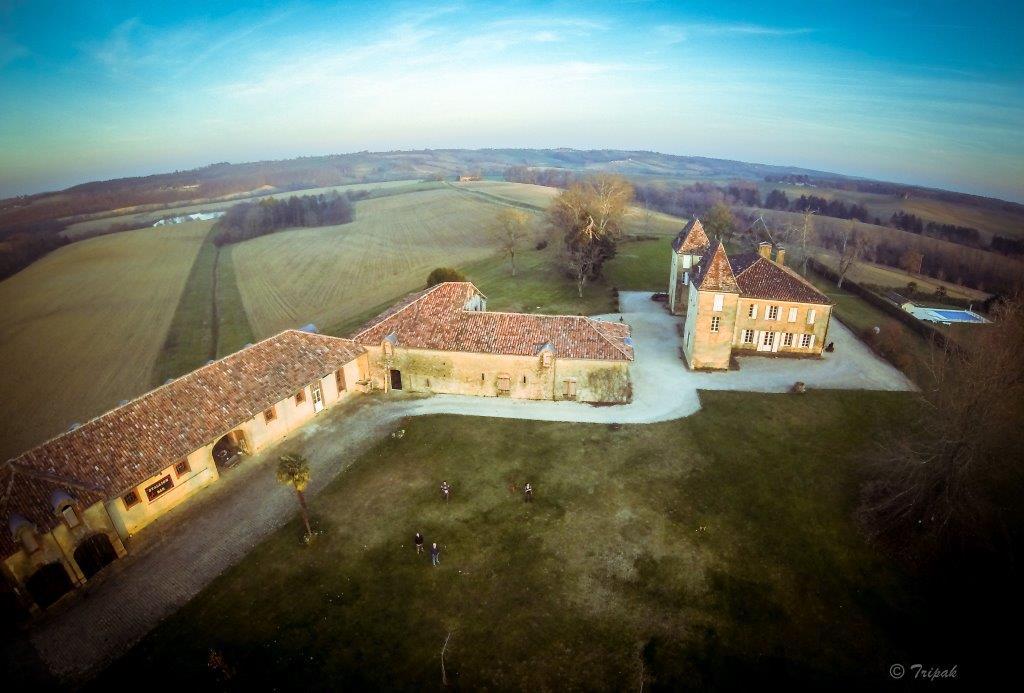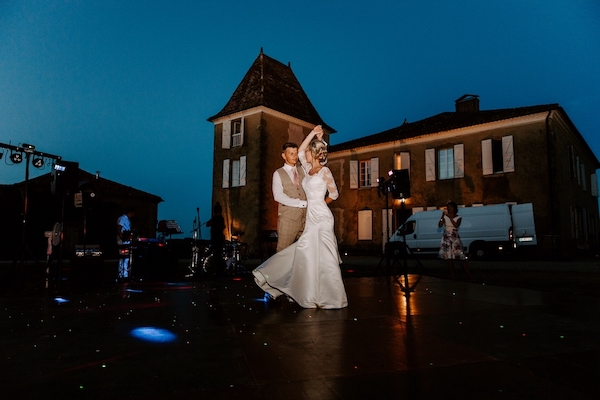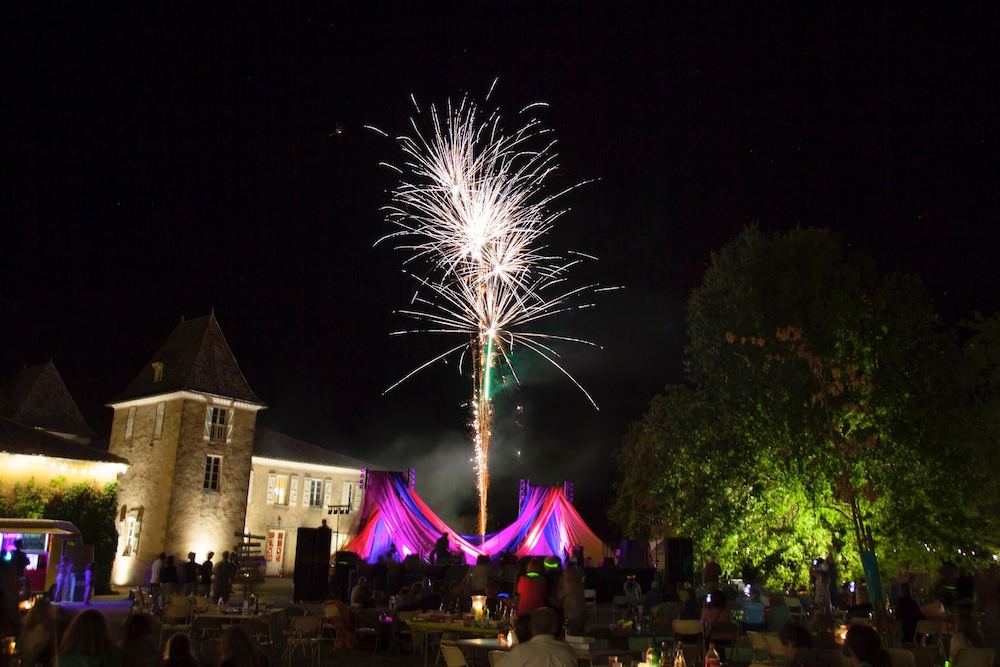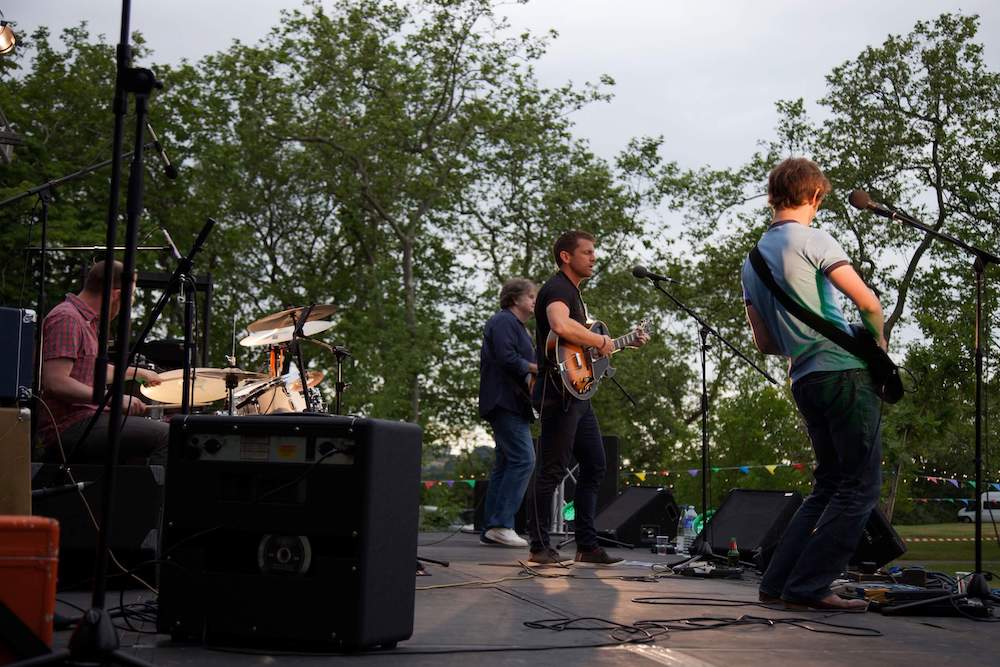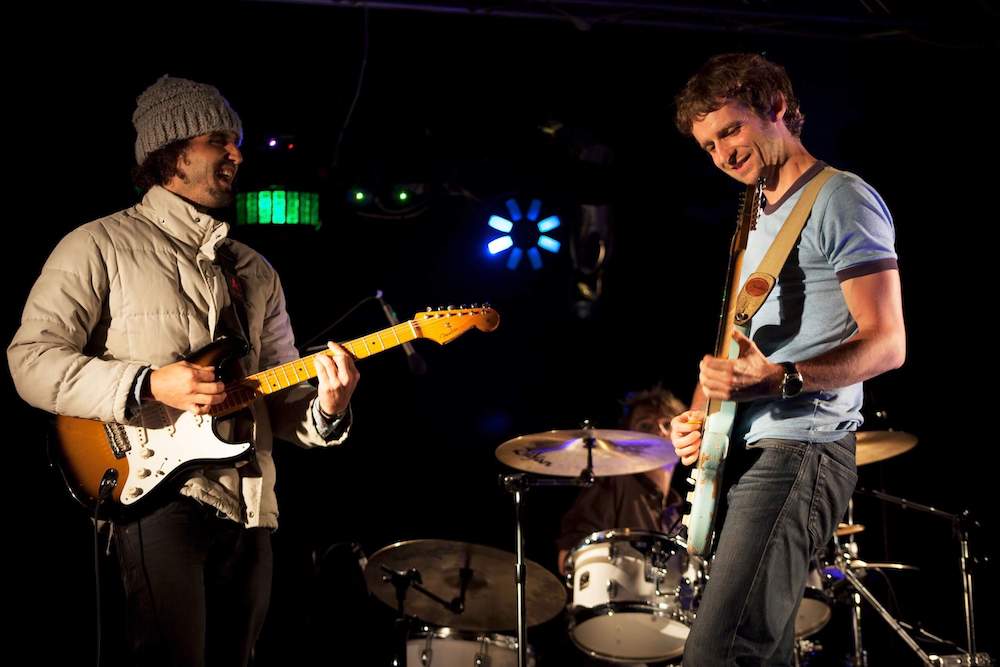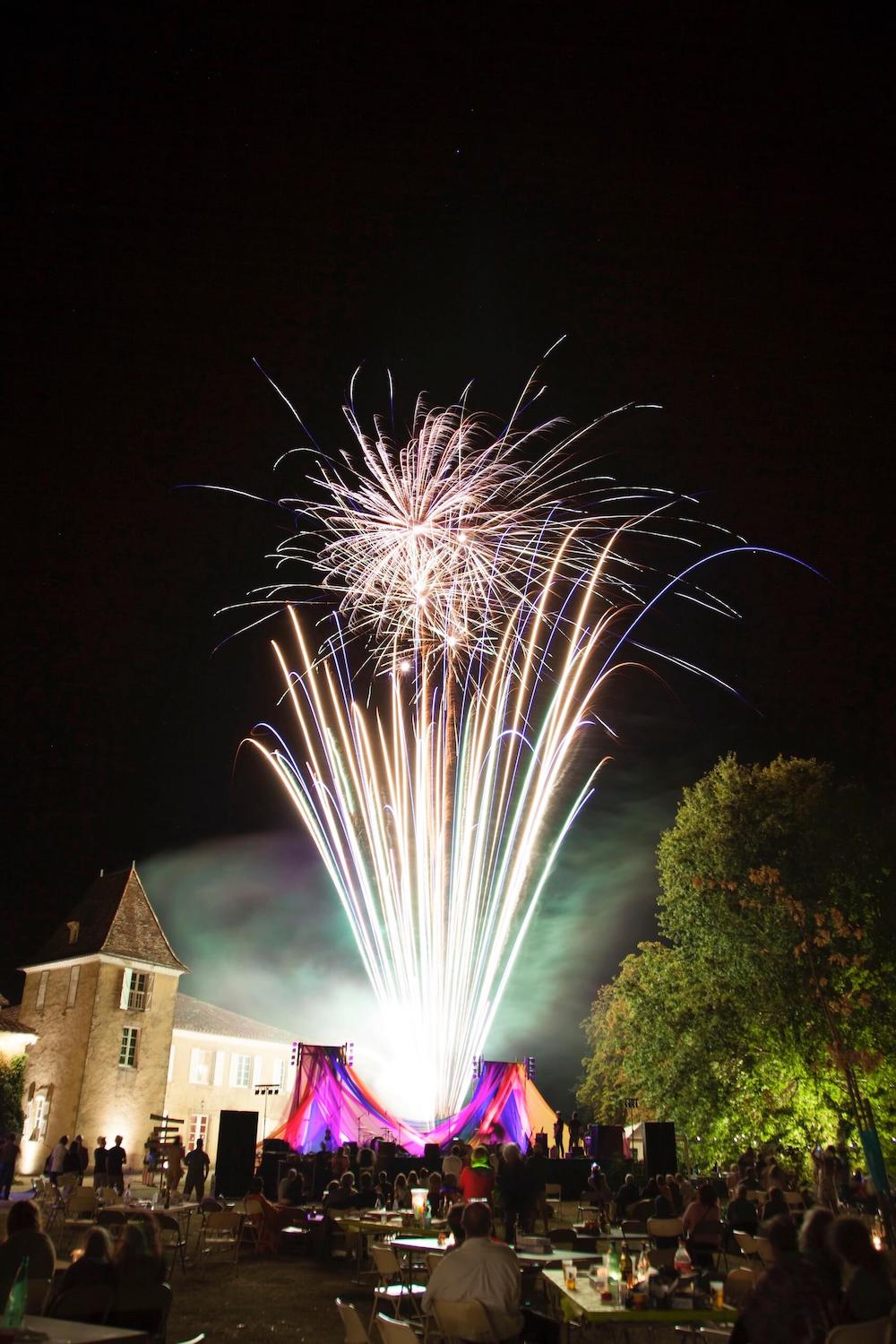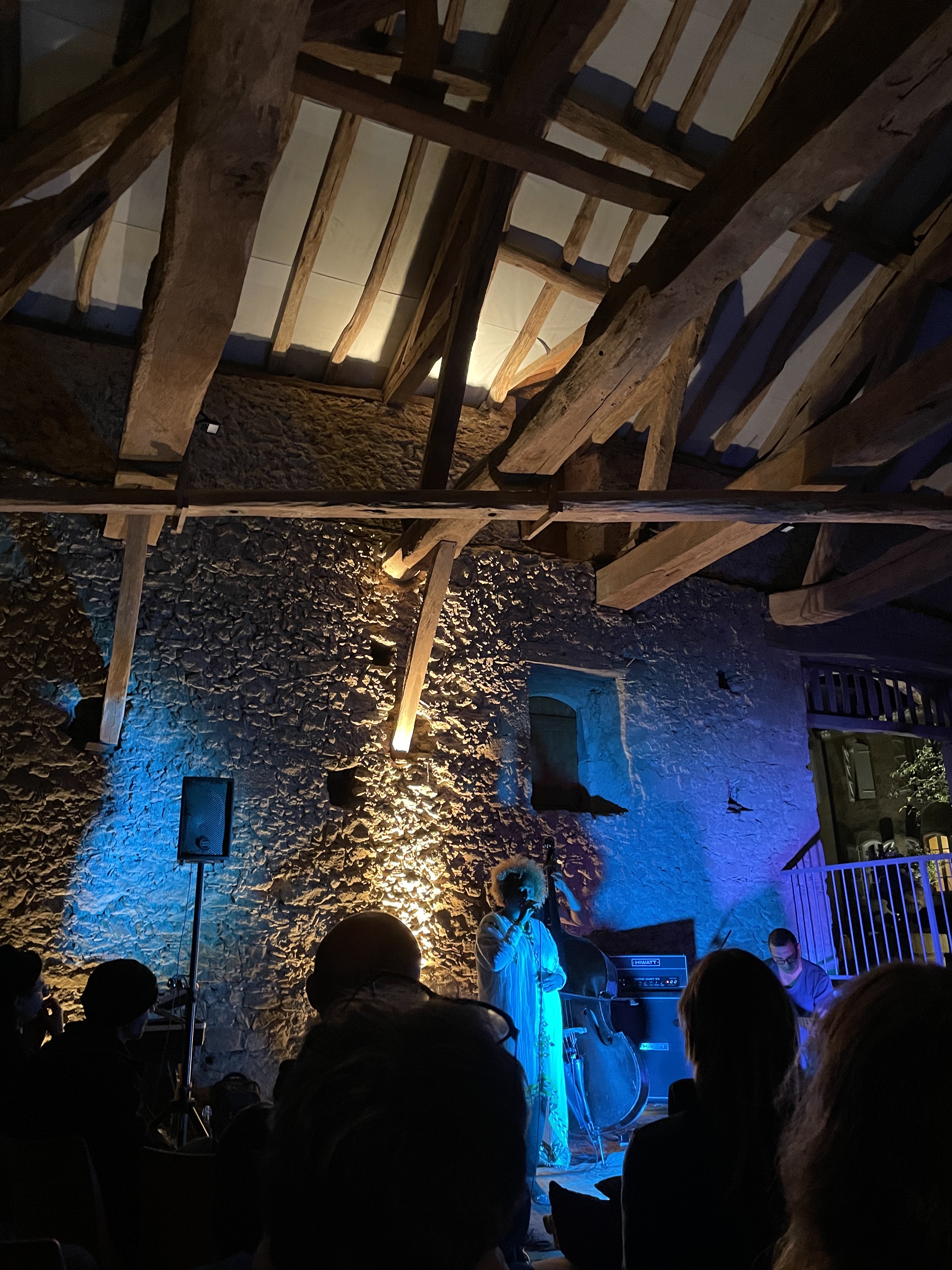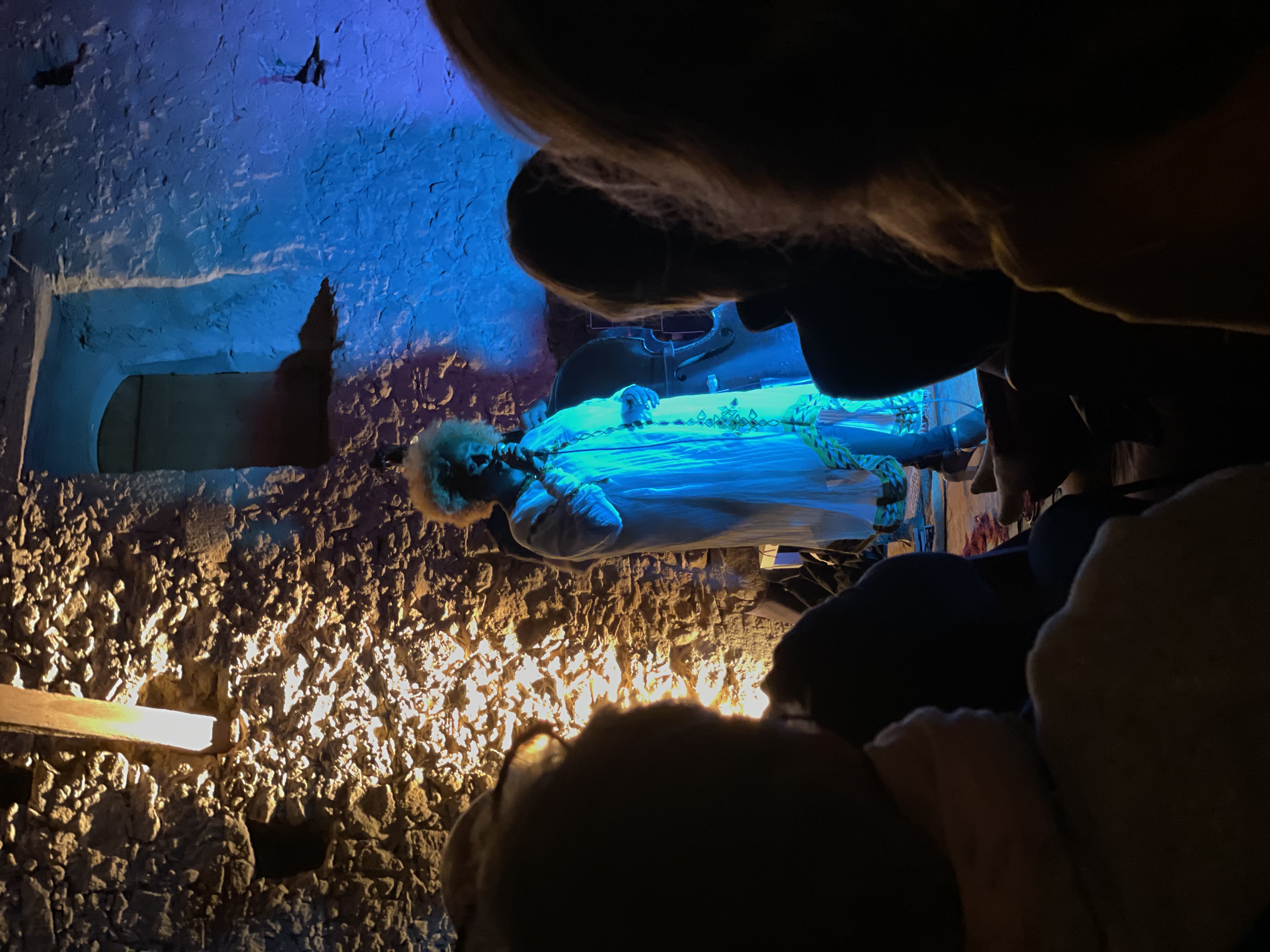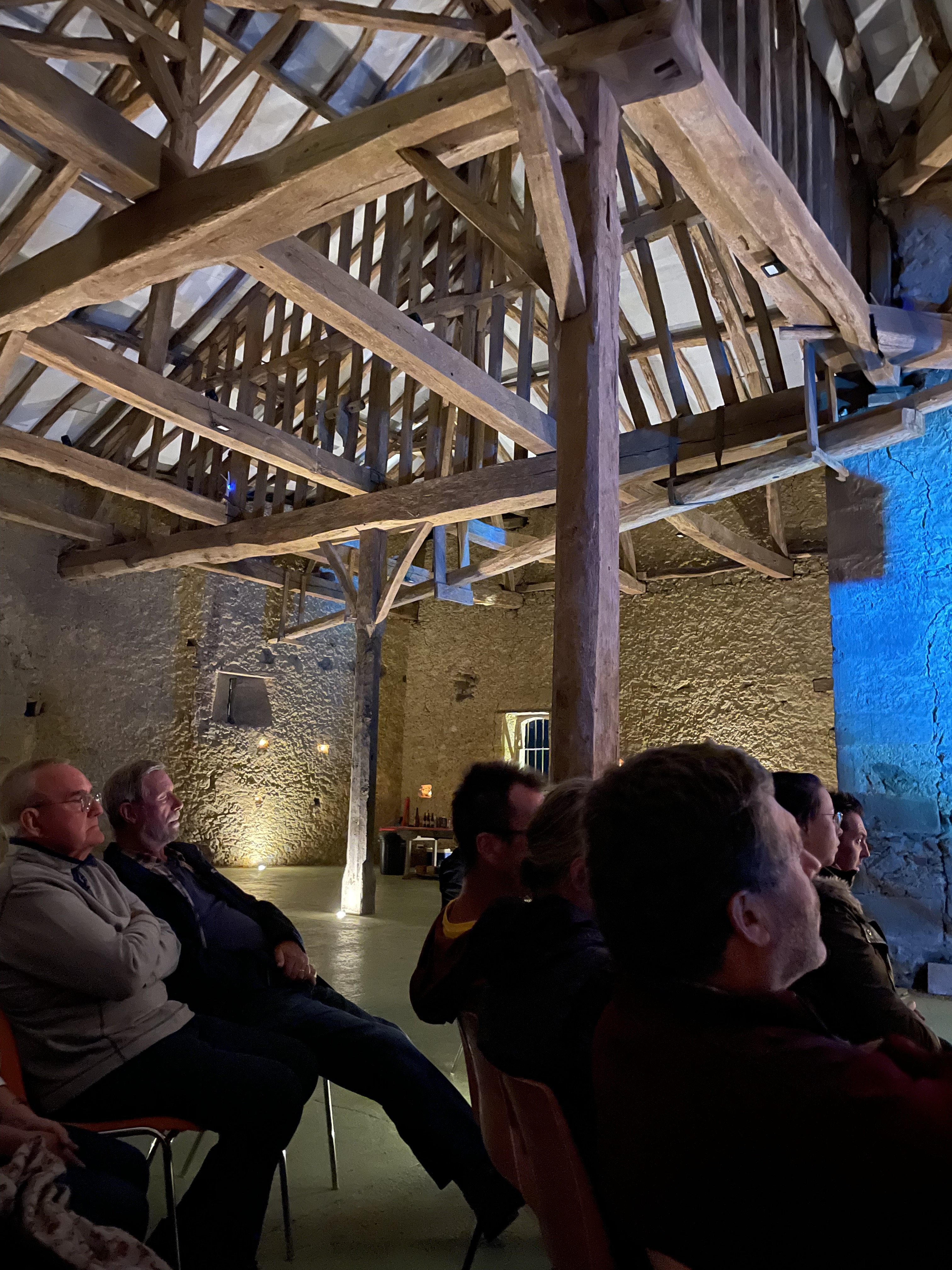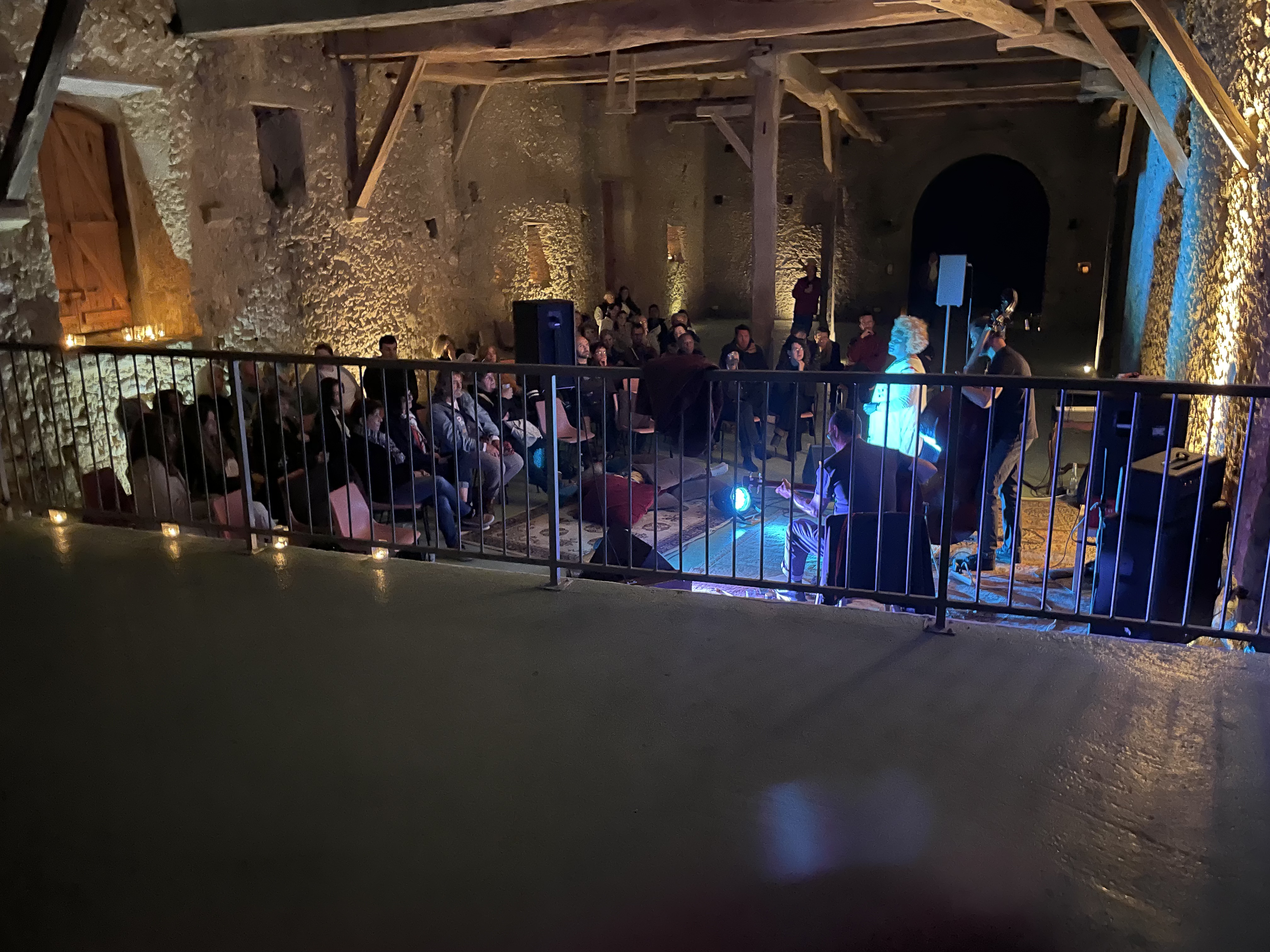 Éténesh WASSIÉ trio in the Chai 19 September 2021